We're a small hard working team based in Maldon, Essex with a passion for print and web design...
brand identity, stationery, brochures, catalogues, report & accounts, direct mail, posters, point of sale, displays, vehicle livery, packaging, print production, websites, e-commerce, e-shots, social media & seo.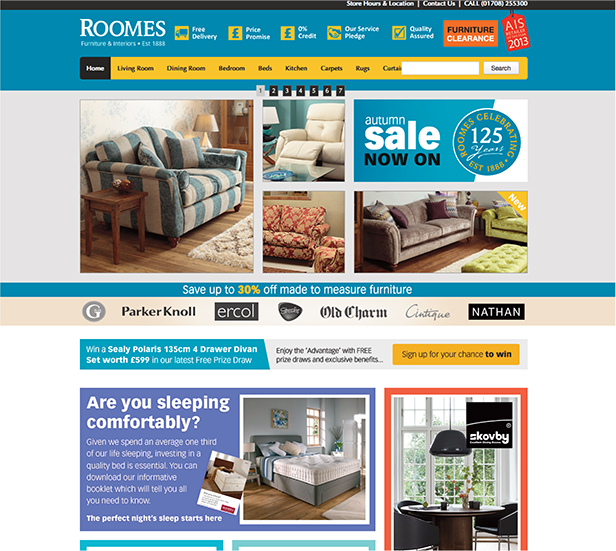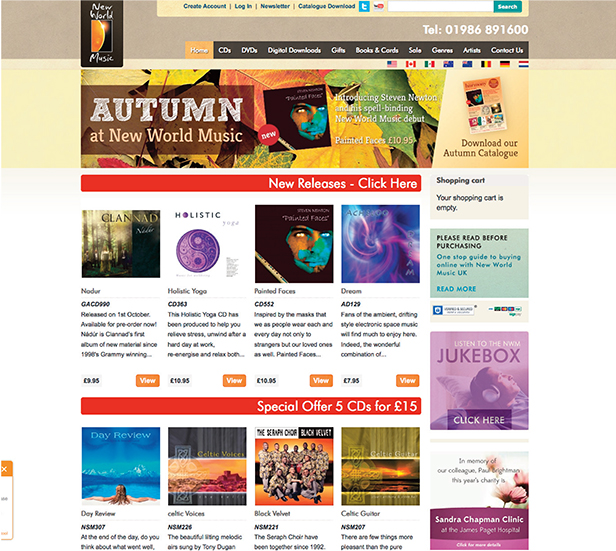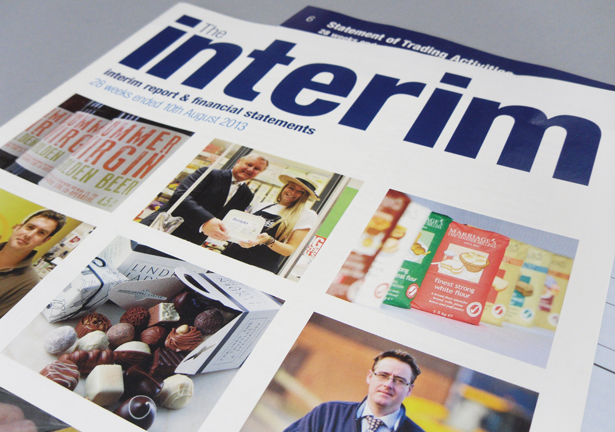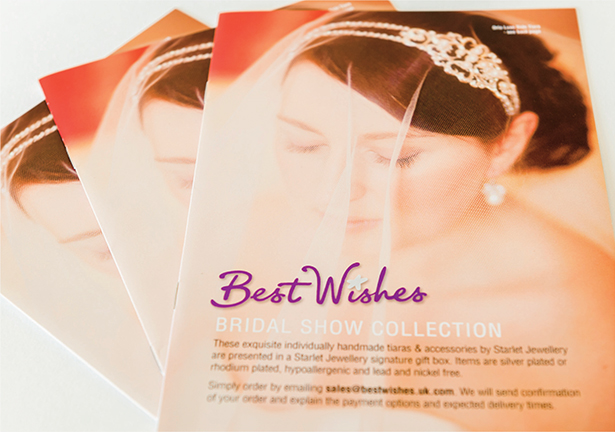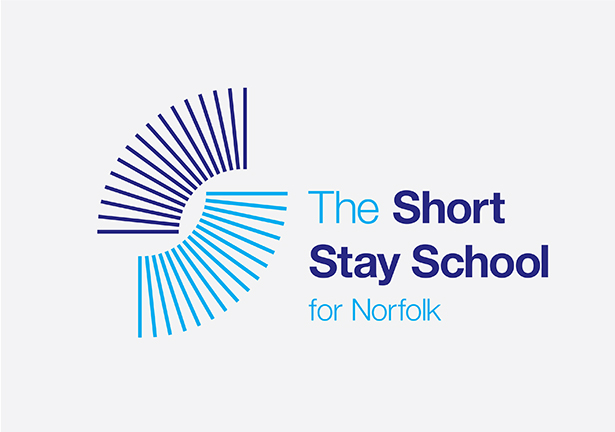 We are proud of the long term relationships we have forged with a number of our clients (many of whom have been with us from day one), built quite simply on trust and consistently high standards of work.
Click here to contact us and get your project started today.
We have expertise to tackle the most demanding projects; the resources to create fresh, exciting ideas and, most importantly the skills to put those ideas into practice. Our philosophy - to be transparent in our working practices; genuine in what we offer and our approach to business, and focused as a team on consistently producing the quality of work that has always set us apart from our competitors.We find it's a philosophy that creates a lasting impression.
We are a small company so you will always get the personal approach when you work with us. We will give advice on what we think will work for you as a business and what we hope will become a long term working relationship.