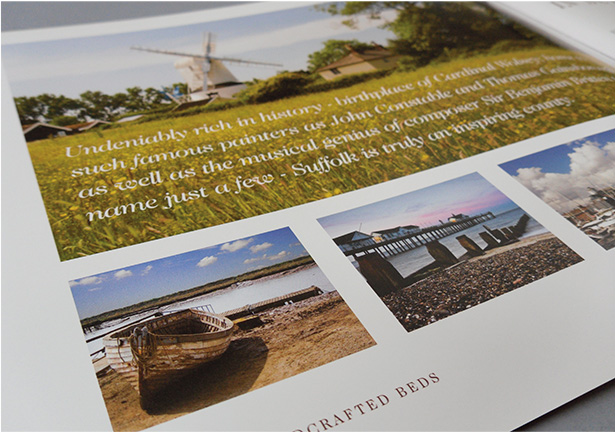 About Us
We're a small hard working team with a passion for what we do. For over 30 years we have created innovative work for clients large and small. Our love of design, breadth of experience and hands on approach has delivered time and again for our clients – many of whom are still with us from day one – it's what we like to call Creative Working.
Our Approach…
Research
We research your company objectives, market and competitors to make sure we know everything about your business. We also do extensive SEO and Social Media research on your website if you currently have one, this gives us an edge when trying to drive visitors to your website.
Planning
We meet and chat over a cup of coffee to understand a bit more about your project targets and goals, whether it is a new identity, website, email marketing campaign, social media campaign or all of the above. By focusing on your targets and goals allows us to find out exactly what you require as opposed to just wanting a website or leaflet.
Getting Creative
We put our ideas into motion creating visuals and strategies for your creative project. Once we have created some visuals these then get sent to yourself to look over and get a feel of what we are trying to achieve. From there we use an approach of taking everything you like from the visuals and any further comments you may have and create something truly stunning. Our clients are always pleased with the visuals we have offered them.
Project Management
We make sure that your project is delivered on time and to the project brief. Project management is taken care of by an account manager who deals with the initial project and then is handed onto the relevant area of the business. The account manager sees the project throughout the whole process, so you have someone who knows exactly what is happening even if your project contains design work, development, seo, social media or any of the other services we offer.
Long Term
We hope that we can continue to advise and work with you on a long term basis. Clients we have worked with in the past are still working with us today, getting to know your company and how best to serve your needs is something we pride ourselves on.