Increase your audience, provide value and increase engagement.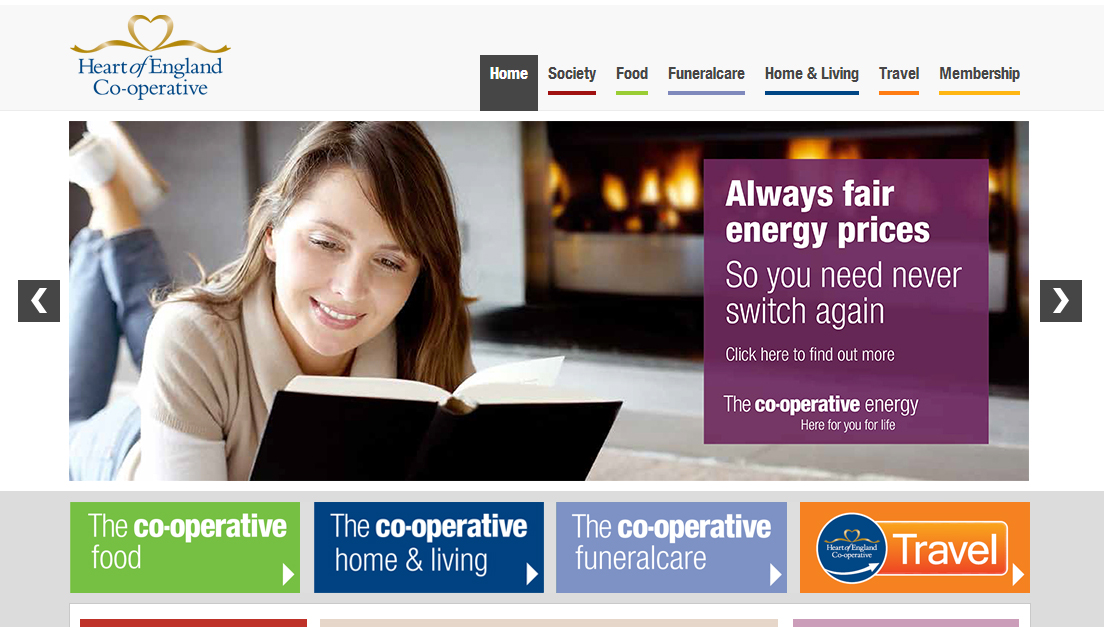 The Benefits Of Having A Website
Most companies will tell you the benefit of having a website is because you can reach a wider audience than a local brick and mortar building. This is definitely true, although you will need to have the right website and the right content to reach a decent size audience. This is where Circleline comes in, we create your website whilst keeping in mind the overall goal of the site.
What We Offer
We offer a vast array of services, if you would like to know more information about any of the services listed then please contact us, using the get started button.
If what you require is not listed to the right then please contact us to discuss your individual requirements.
Flat HTML Websites
Content Managed Websites
Ecommerce Websites
Landing Page Creation
Portfolio Websites
Blogs
Web Banners
Email Newsletter Templates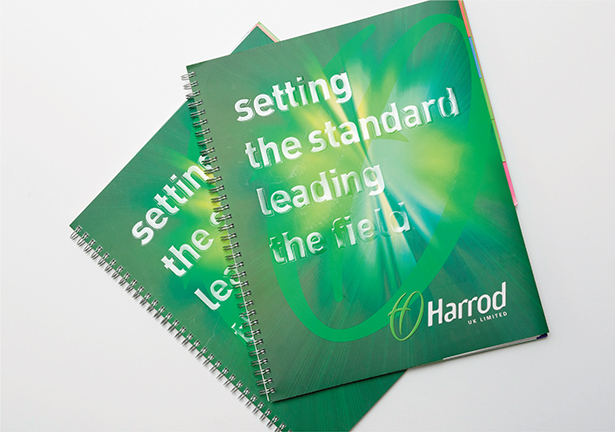 What Our Clients Say
"Circleline have been invaluable support over the years… They're an extension to our marketing team!"
Jonathan Couch, Marketing Manager
"Our working partnership with Circleline goes back over 20 years, which says much about their ability to consistently deliver creative ideas that work."
Vanessa Howard, Marketing Manager
"The Circleline team offered a highly professional and comprehensive service; from taking the design brief to delivering the finished project to us on time – despite our last minute changes."
James Wright Educational IT Consultant